TAA BOOK - For charity Edition for rich people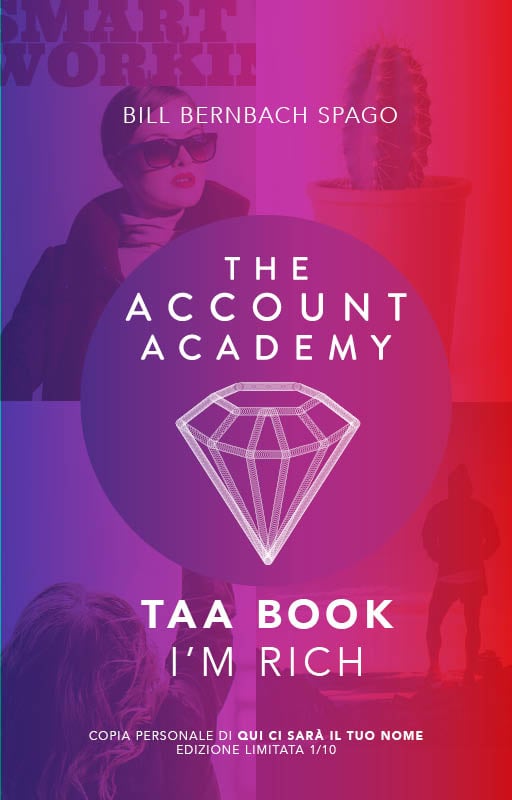 TAA BOOK - For charity Rich
THE AA BOOK - For charity
Edizione I'M RICH for charity, 10 copie personalizzate e numerate.
Un libro che non è un libro. Non ne siamo capaci, per questo abbiamo riciclato l'archivio di The Account Academy (50 pagine, wow) cercando di farci più mark up (emotivo) possibile.
È un ebook
- È identico agli altri, costa solo di più degli altri.
- Lo compri perché sei ricco (sul tuo conto hai almeno 50k, tu godi a fare il saldo. Ma va bene anche se fai finta di averli).
- È in edizione limitata e numerata (x/10).
- Con il tuo nome in copertina (ma tu sei figo e non ti interessa).
IMPORTANTE: al momento del check out, scrivi nella nota il nome che vuoi sull'ebook.
Donando riceverai - un pdf (stampabile a 100/150 dpi) -
L'intero ricavato sarà devoluto asap.